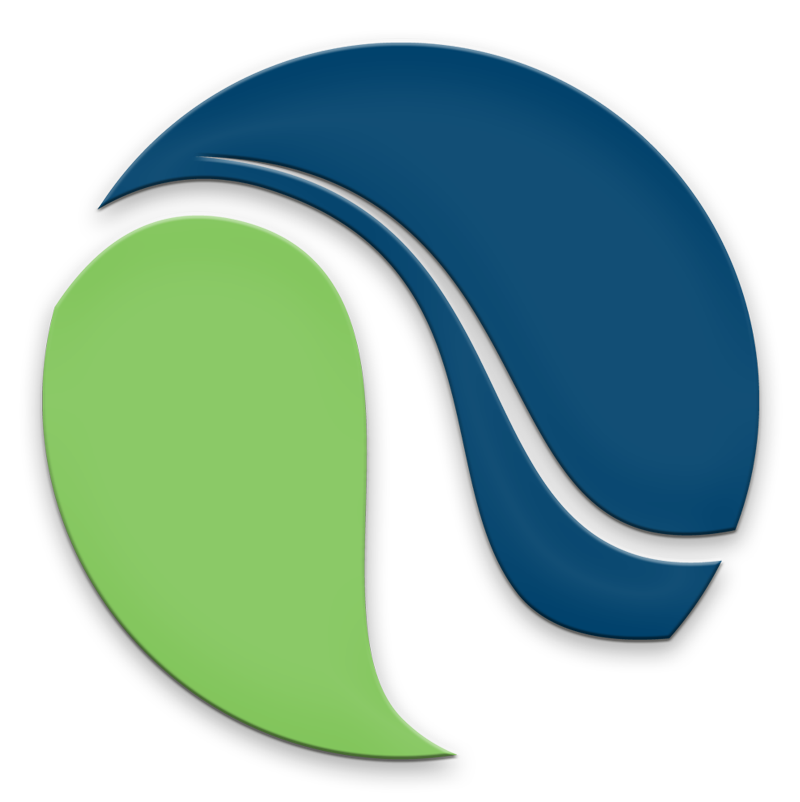 A passion to
continuously strive
S&G Consultants (SGC) is an established civil engineering firm specialising in providing environmentally sustainable solutions for the construction industry offering civil, stormwater, flooding and traffic design services.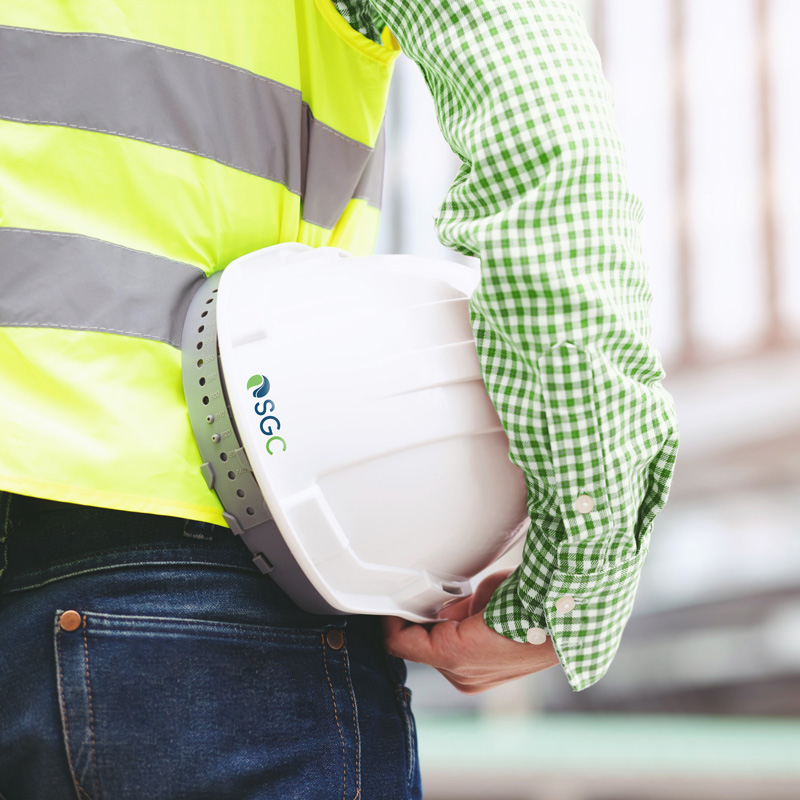 Civil Design
SGC provides civil design services across all stages of a development proposal.
Stormwater Design
Our specialty is developing stormwater drainage designs that are environmentally and financially sustainable.
Flooding
SGC specialises in the fields of water resources, water cycle management and flooding.
Traffic
Our traffic engineers assist project architects in delivering projects that comply with Australian Standards
Construction Stage Services
Construction Stage Services
SGC offers construction stage services that assist builders and contractors in their works.
Civil Engineer
Civil Designer / Draftsperson
Flood Engineer