S&G Consultants (SGC) is an established civil engineering firm specialising in providing environmentally sustainable solutions for the construction industry offering civil, stormwater, flooding and traffic design services.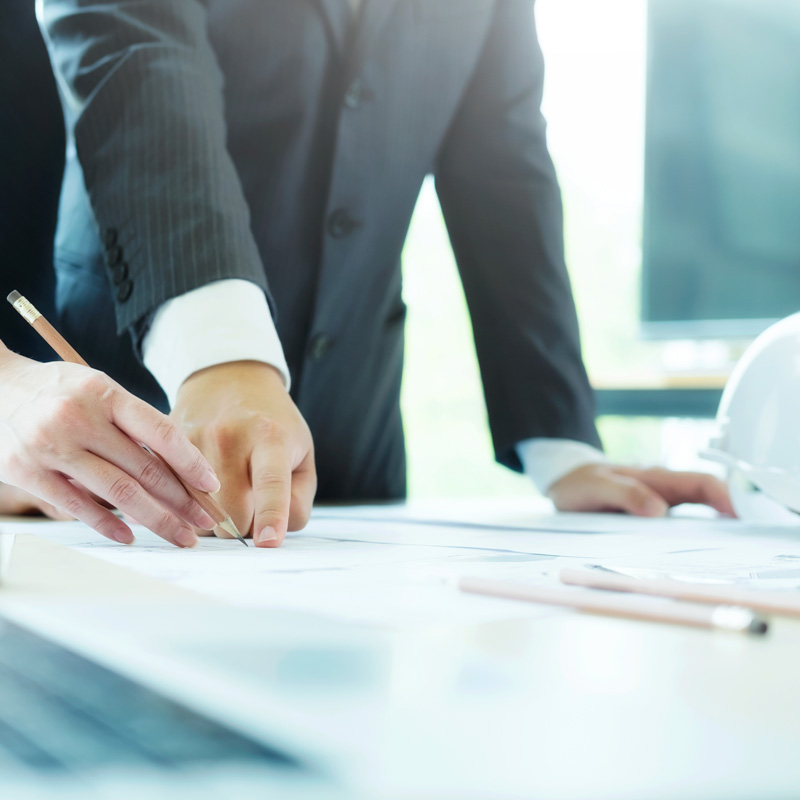 Since its conception in 2003, SGC has been led by principal and managing director Samer (Sam) El Haddad. With more than 25 years of experience in the industry, Sam has led the team at SGC to deliver civil engineering solutions tailored to our client's needs and objectives.
SGC actively engages with clients to deliver timely and on budget designs. The regular interaction with the relevant authorities, developers, project managers, architects and other stakeholders enables SGC to achieve effective and efficient results to provide environmentally and financially sustainable projects.
Over the years we, at SGC have developed and refined our key strengths to focus on delivering value-added solutions optimised to our client's expectations and cemented our technical capabilities to provide assistance prior, during and post construction.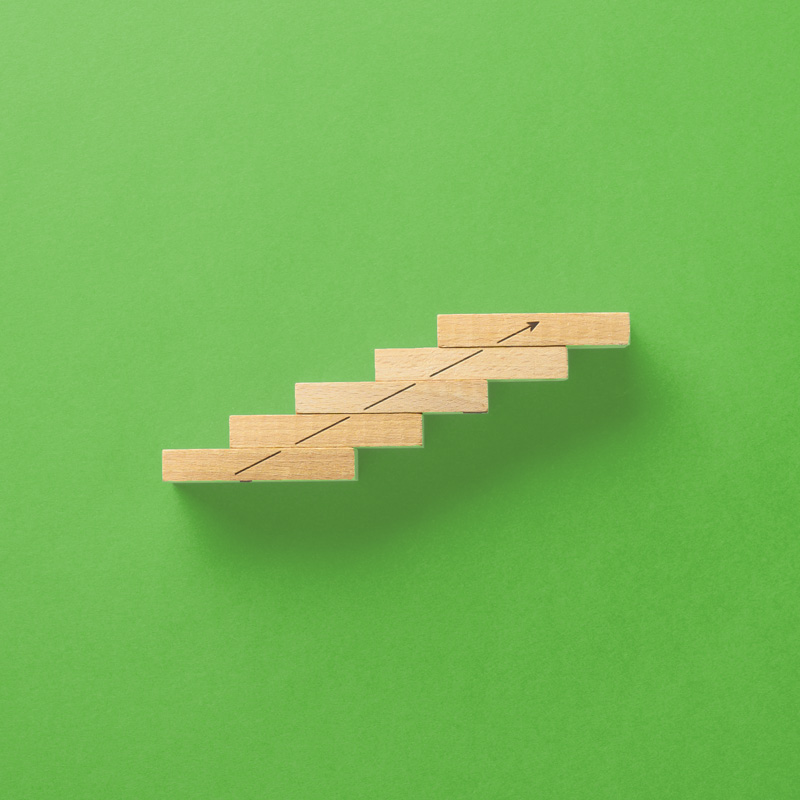 Through its commitment to clients and staff, SGC continues to deliver professional services in an efficient manner. Our team provides design and supervision services for a range of civil engineering projects, including residential subdivisions, stormwater infrastructure, roads, flood management and traffic.
At SGC, from the onset of the design stage to the completion of the development we have a passion to continuously strive to deliver a high standard of work whilst maintaining professional relationships with our clients and other consultants.
SGC currently holds ISO Certification registration, conforming to the requirements of:
ISO 45001:2018 – Occupational Health and Safety Management System;
ISO 14001:2015 – Environmental Management System; and
ISO 9001: 2015 – Quality Management System.

Sam is a Professional Civil Engineer registered with Engineers Australia (MIEAust CPEng NER).
Sam also holds the necessary NSW Fair Trading registrations under the BDP Act (Design Practitioner & Registered Professional Engineer) required to work on all Class 2 Buildings across NSW.
Sam is also an Accredited Certifier under the NSW Fair Trading Scheme BDC0818 for Hydraulic (Stormwater), Road & Drainage and Stormwater.